Pioneer in personalized printing on Apparel and accessories. We have our own manufacturing facility and graphics designers to bring out revolutionary print designs and quality products.
Started in 2015 with the idea of providing personalised print designs on Apparels, we have diversified our expertise in printing on Accessories and non Apparel items. Our products are shipped to India, USA, UK and some countries in Europe.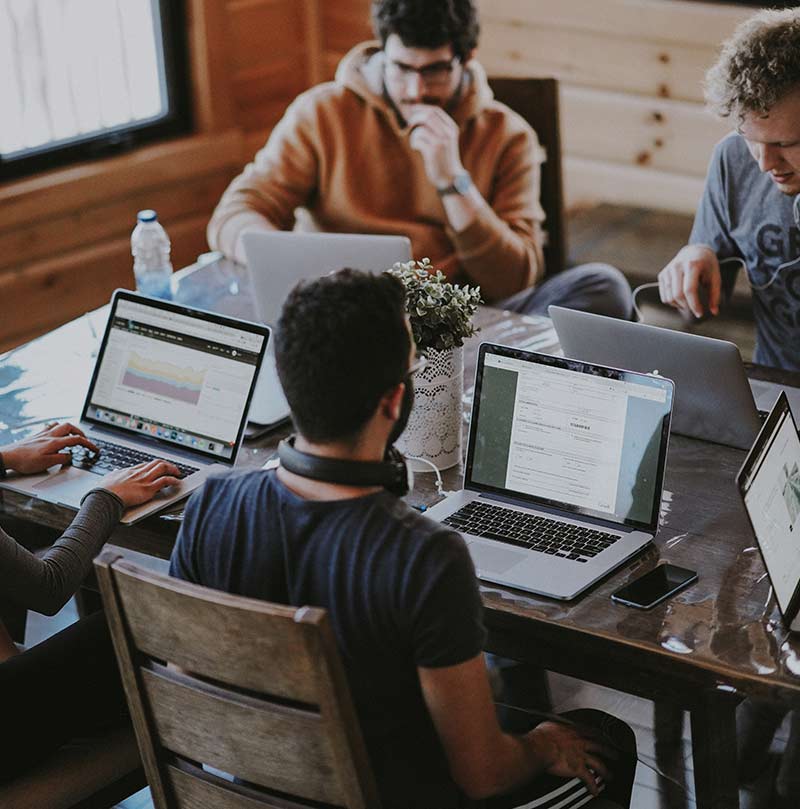 The Right People In The Right Jobs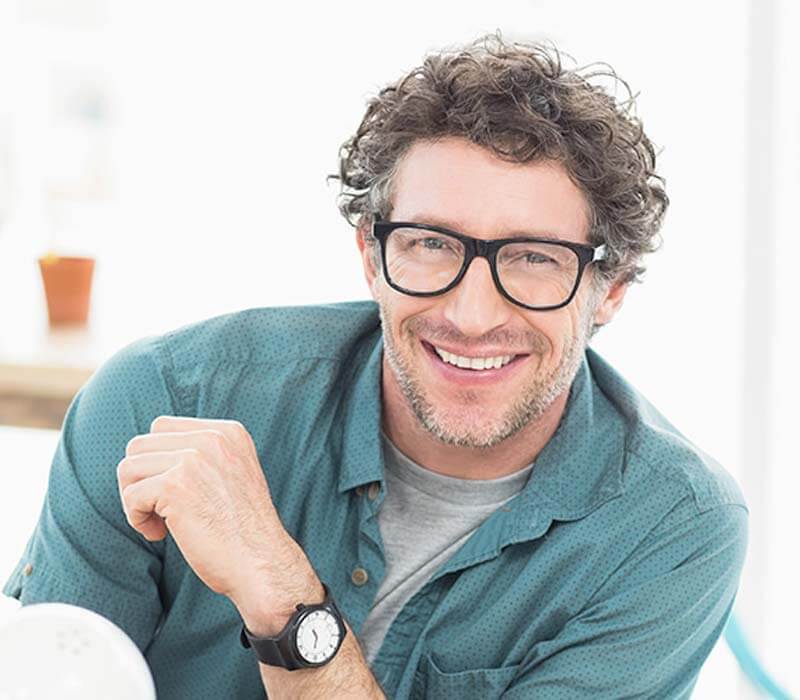 William Widener
CEO & Founder
The brain behind this successful company
Rene Stumbo
Chief Designer
Analyses the trends in the market and pitch-in ideas to find new niches and associated print designs
Sally Woods
Marketing Head
She drives our campaigns in social media and print media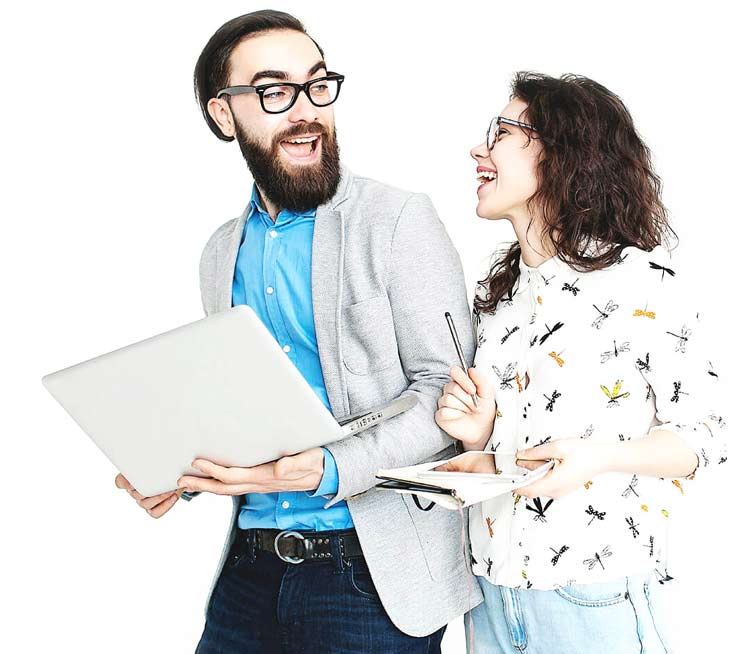 Are you Dedicated, Hardworking, and Fun? Join Us!
If you are passionate in creating artworks , join us and be part of our awesome design team.